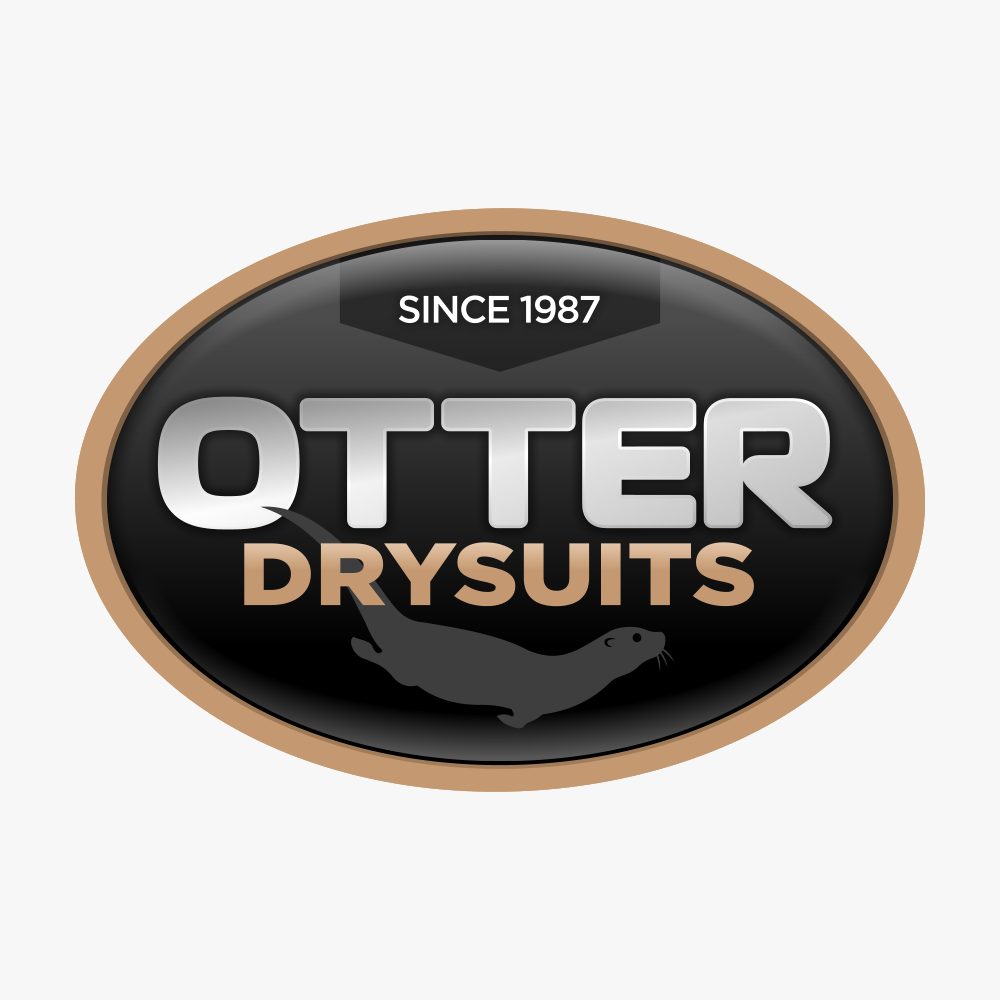 We're delighted to announce that we now offer Otter Drysuits. This UK based manufacturer has a long track record in making drysuits for all levels of divers, from beginners to professionals.
With both membrane and neoprene options, they offer high quality both off the peg and made-to-measure.
If you would like to find out more please give us a call or drop by and we can talk you through their range.
For full information visit their website at : Otter Drysuits