TRY SCUBA DIVING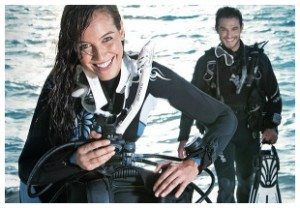 Scuba Diving is much easier than you think and opens up the undersea world for you to explore. With an abundance of wrecks and marine life surrounding the UK, you are in the perfect location to enjoy great diving. Whether you're interested in taking up an new challenge, looking for a new hobby, or just want to make some like minded friends, scuba diving offers a great experience.
To truly enjoy your first underwater scuba diving experience, you need an instructor that you can trust. We work in association with Scuba Schools International (SSI), which is one of the largest and most trusted training agencies in the world today. Your SSI Dive Instructor will teach you everything you need to know and under their guidance, you will learn the skills you need to enjoy diving.
Watch the SSI Scuba Diving Training video to find out more…
Your first try dive experience will be at a local pool where an instructor will help you enjoy your first dive. Here, in varying depths of water we show you how all of the bits of equipment work and show you how to use them.
You will then be able to enjoy a dive in the pool, with an instructor with you at all times. It's a great way to discover how much fun diving can be before you decide to embark on your first qualification training.
All scuba equipment hire
Air fills
Entry costs to pool
SSI training app
For a single diver – £20
For two divers, diving as a pair – £35
For 4 or more block booking £15 each
*Terms & Conditions Apply. Please contact us for details.
NEXT STEPS IN YOUR DIVE TRAINING
Having completed your try dive you will be ready to take the next step in your diving adventure.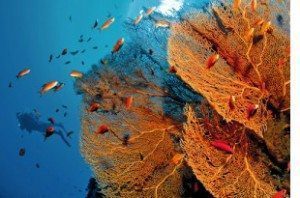 At Aqualogistics, we offer high-quality personalised training which ensures you are truly comfortable under water, confident with diving equipment and possess all the skills you will need .
The SSI's Online training platform will also be part of your new learning platform and one that allows you to take things at your own speed.