BEGINNERS | ADVANCED | SKILL DEVELOPMENT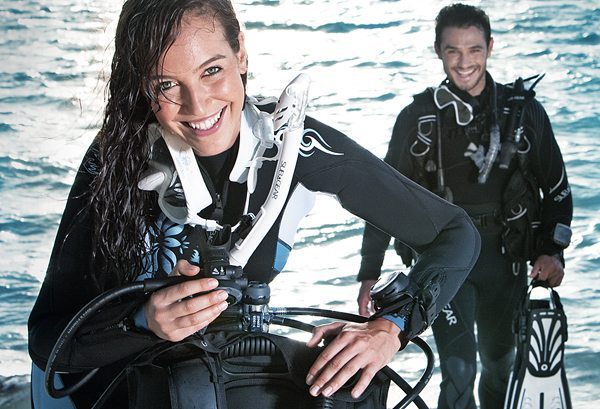 Come along and try scuba diving! Discover the fantastic undersea world of marine life, reefs and wrecks. There's nothing quite like it. The first step is to give it a go at one of our "try dive" sessions. To truly enjoy your first experience underwater, you will need someone you can trust. We operate as part of SSI, one of the largest, most trusted, international scuba training agencies.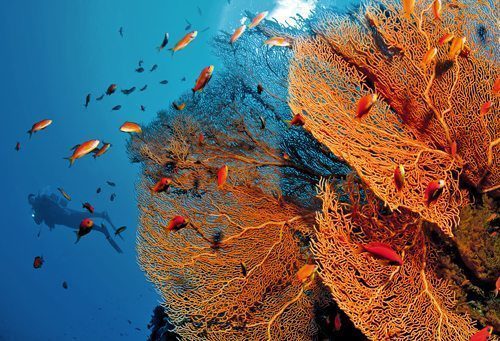 Become an SSI Open Water Diver and start your scuba diving training. We offer personalised training at your own speed, to make sure you are truly comfortable underwater and have the skills you need to enjoy your diving. The Open Water Diver course consists of 3 parts: Academics, Pool Training and Open Water Sessions. You can then progress with more advanced courses.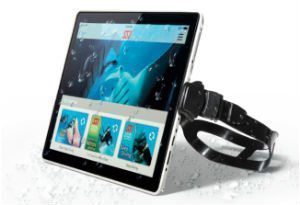 The SSI Digital Training System truly sets a whole new standard in diver education. Comprehensive, first rate videos, illustrations, animations and photos enhance your academic learning. As you will see, SSI dive training has effectively mastered the use of modern technology to strengthen the learning experience, As it's online you learn at your own pace and can study anytime and anywhere.
SSI Dive Training - Scuba Schools International
For more than 40 years, SSI has provided training, scuba diving certification, and educational resources for divers, dive instructors, dive centers and resorts around the world. We are proud to be part of their team. If you would like to find out more about SSI dive training please follow the link.