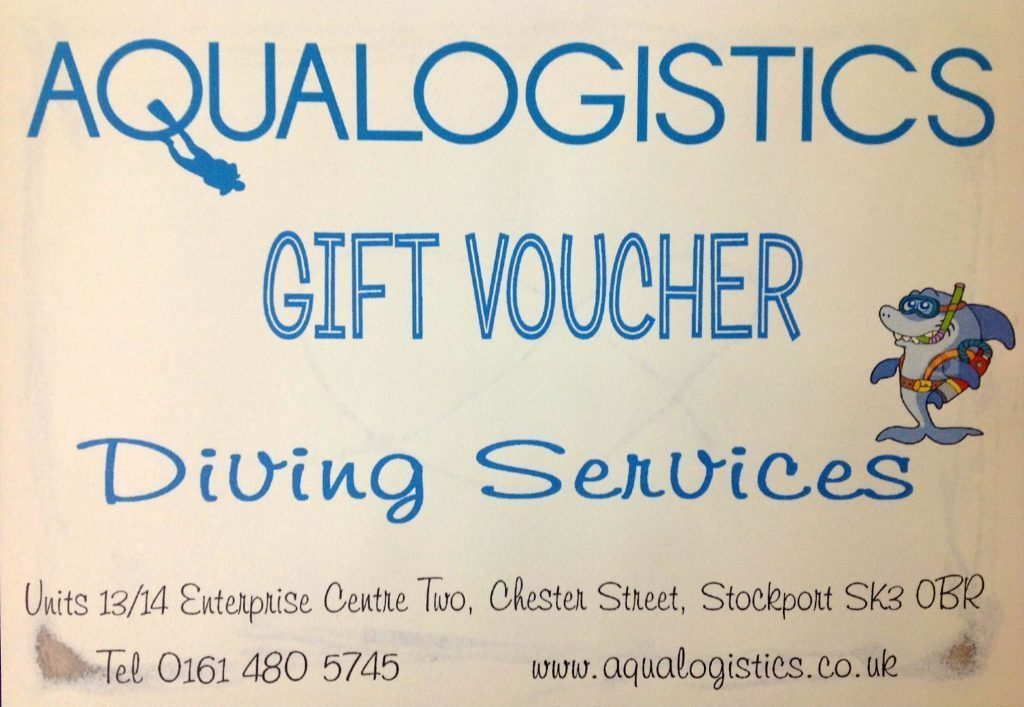 We have gift vouchers available too, if your loved ones want to treat you !!!!
Or you might want to treat a friend?
If you have any questions about equipment or diving, please feel free to call in and have a brew and a mince pie or two!
We also have a Christmas Raffle too if your interested in a having a go ?
Aqualogistics would also like to wish everyone a Merry Christmas and all the best for the New Year

Also a big thank you to those who have supported us over the last year.