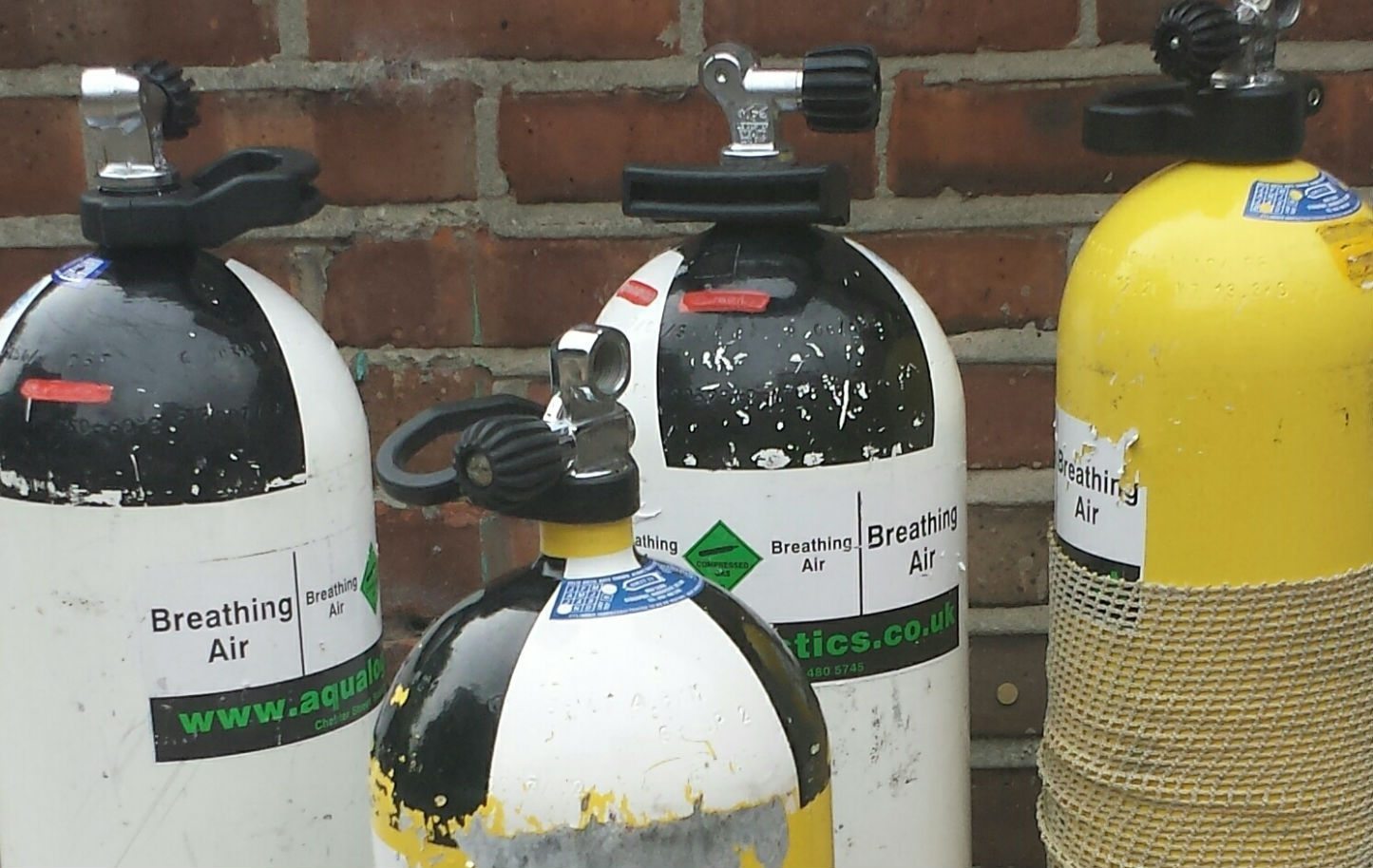 We are recalling all recent air, nitrox or trimix fills for checking. If you have an unused cylinder fill from us please do not use it and contact us to arrange for it to be checked. Currently the shop is closed so please contact geoff@aqualogistics.co.uk to arrange the details to have it checked or if you have any other questions.
This does not impact 100% oxygen fills if you have had one of those.
We apologise for any inconvenience this causes.