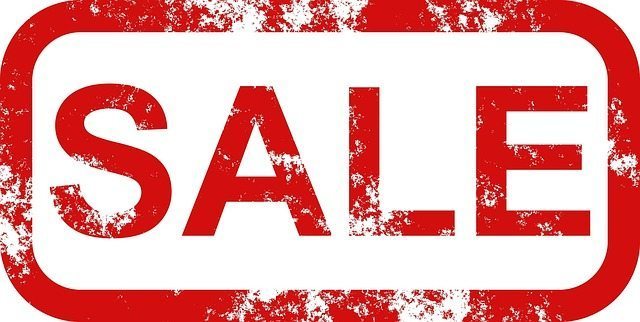 As the dive season is getting going we are offering some great discounts for the next two weeks at the Aqualogistics dive shop.
So if you are looking for a new piece of equipment or just getting your kit serviced ready for your first dive of the year, we are offering discounts on both equipment and servicing.
Drop into the shop, take a look round and then speak to us about some money off. It's as simple as that.